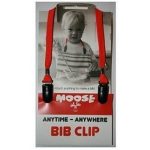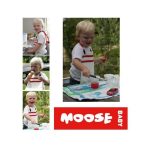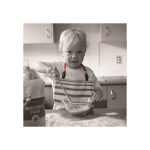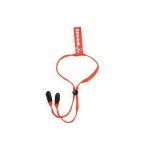 Simply attach the 'Anytime – Anywhere Bib Clip' to a paper napkin, handy towel, serviette, cloth nappy… or whatever is convenient when at home, or out and about.
Age: 4 months to 4 years.
Safe, durable and washable.
Keep one in your bag, car or stroller.
Perfect for travelling.
Great when eating ice-creams, spaghetti, vegemite toast or self-feeding.
Use at home when baking, painting or other messy play.
Great for kindy, pre-schools or play centres.
Colour: red, with black attachments.
LOCAL stock for quick delivery.
{{ reviewsTotal }}
{{ options.labels.singularReviewCountLabel }}
{{ reviewsTotal }}
{{ options.labels.pluralReviewCountLabel }}