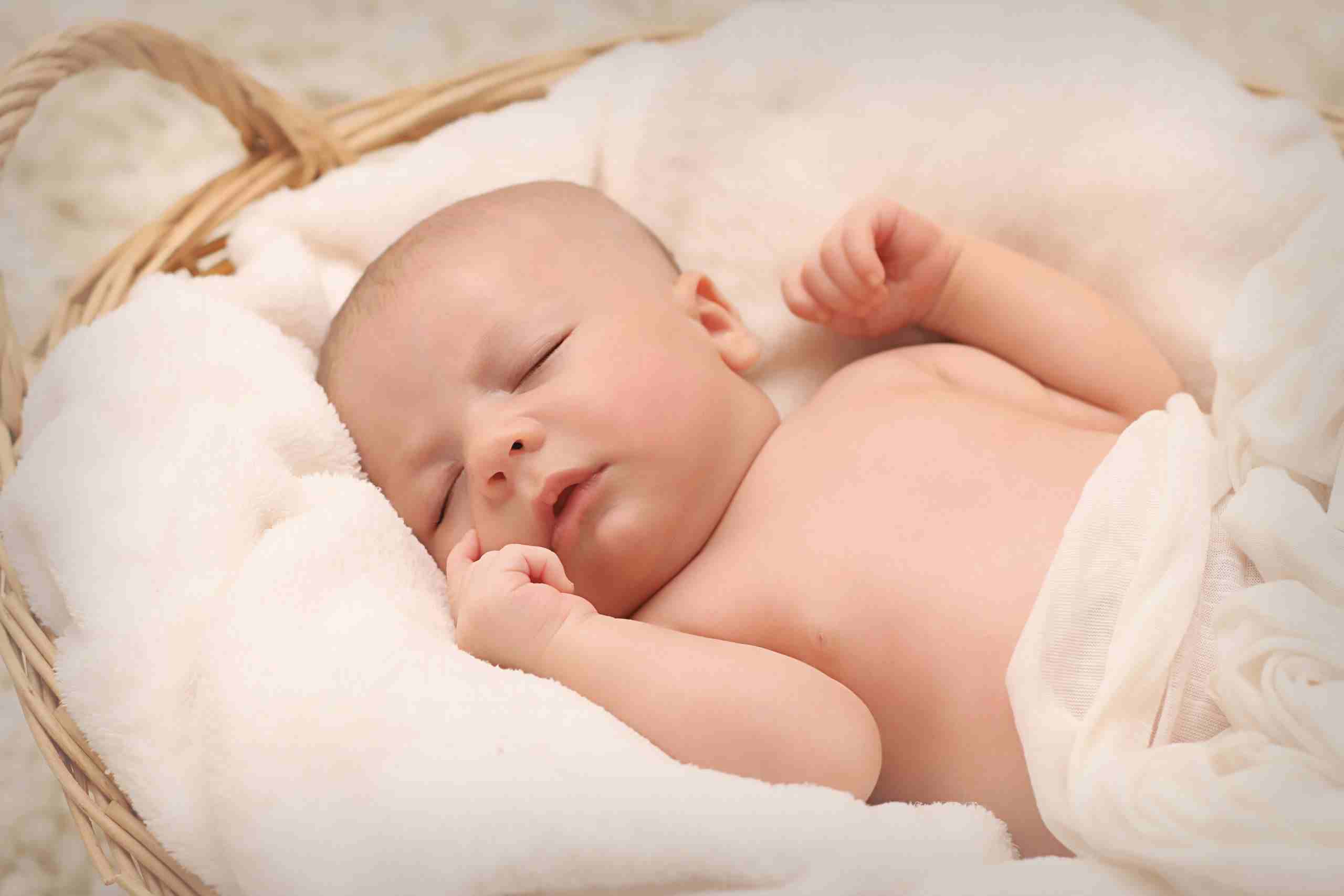 Welcome to
Uberbaby
Quality and beautiful selections especially curated ~ from our family to yours.

Welcome to
Bobux (Singapore)
Quality, durable and foot-health centric foot wear which allows natural movement, designed with growing feet in mind.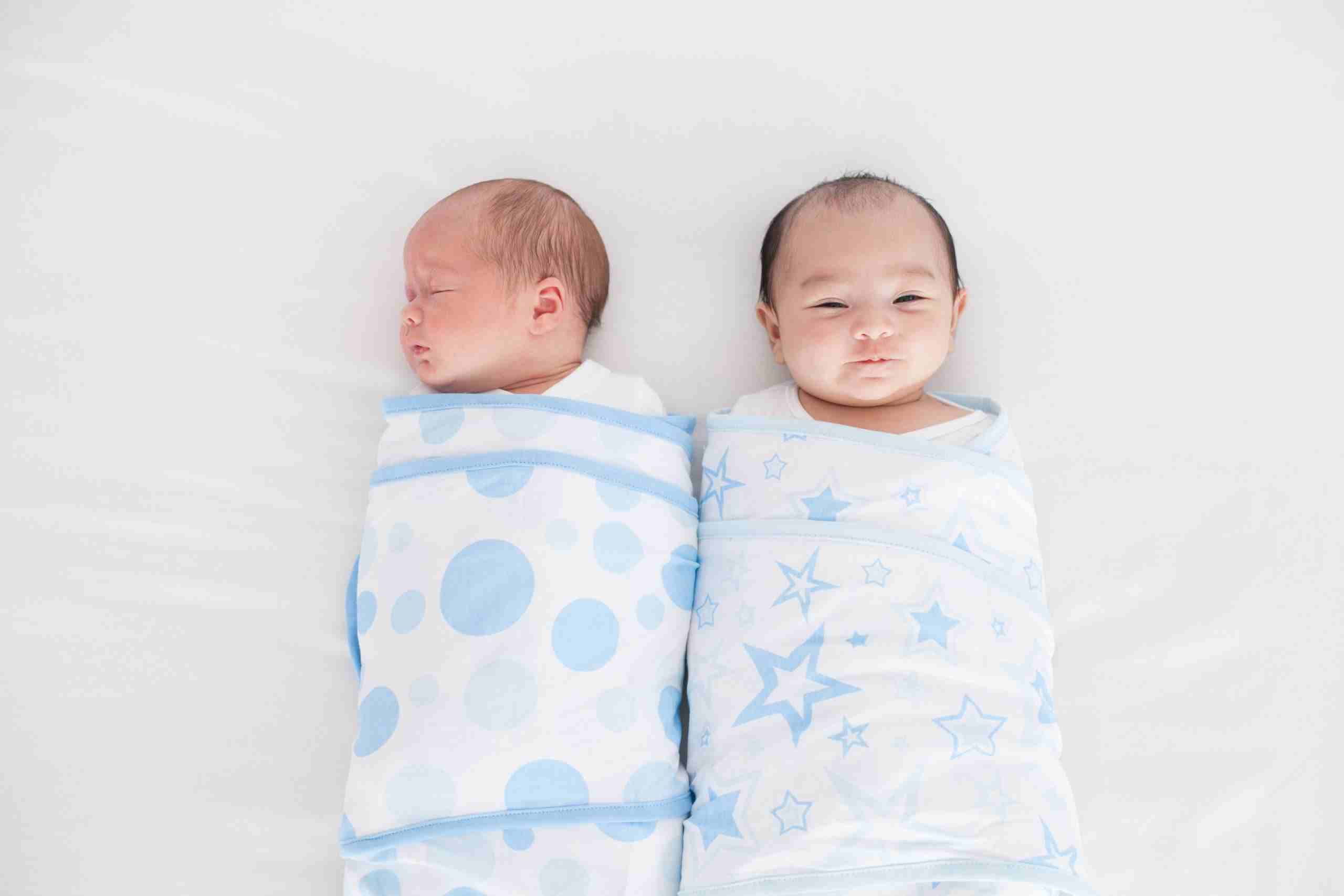 Welcome to
Miracle Blanket
Miracle Blanket Baby Swaddle Wrap - No. 1 pediatrician recommended swaddle alternative ~ pediatrician recommended worldwide!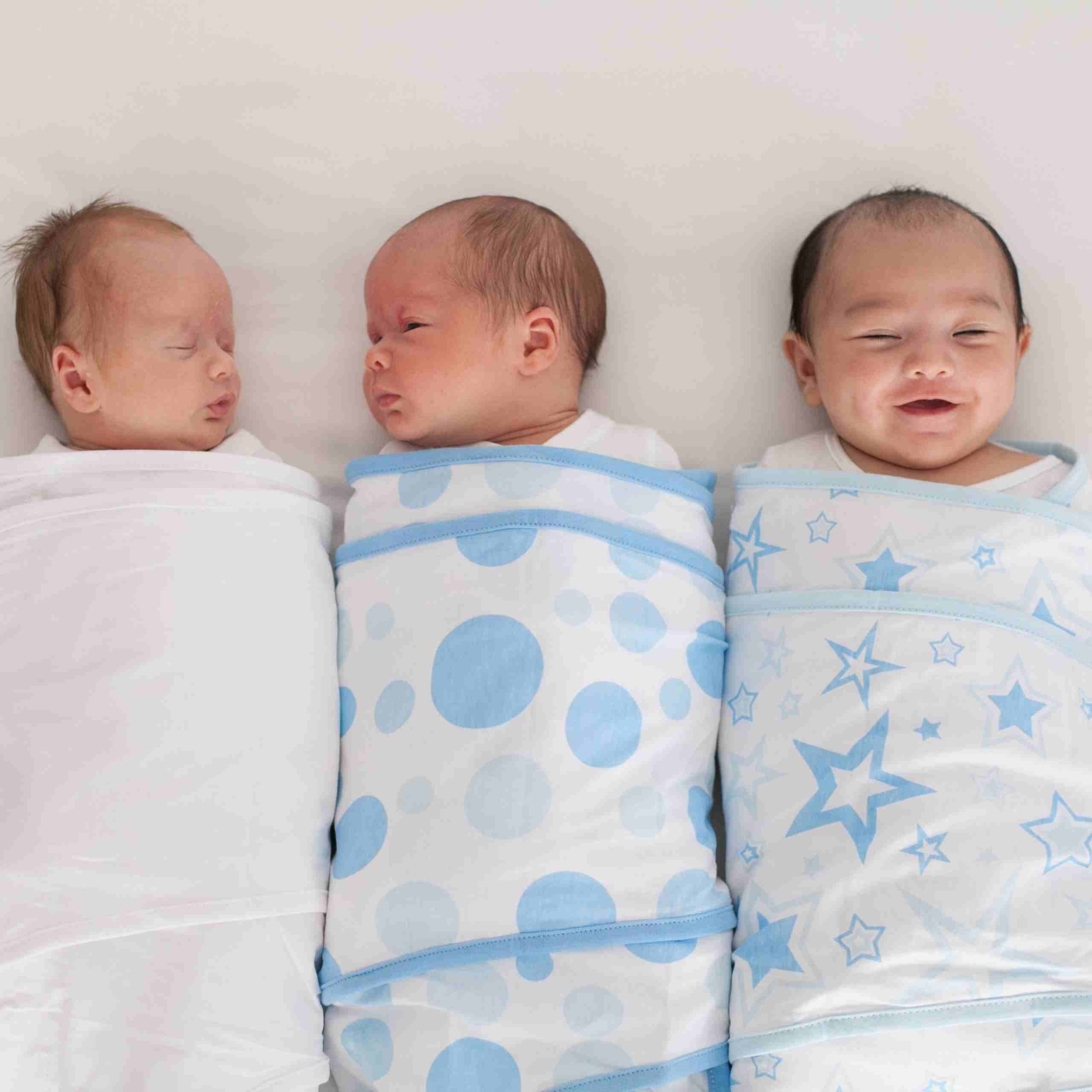 Welcome to
MooseBaby
Toddler Safety Harness, the ORIGINAL ANTI-CUT Design by MOOSEBaby NZ ~ keeping little adventurers safe, and allowing safe unconfined exploration.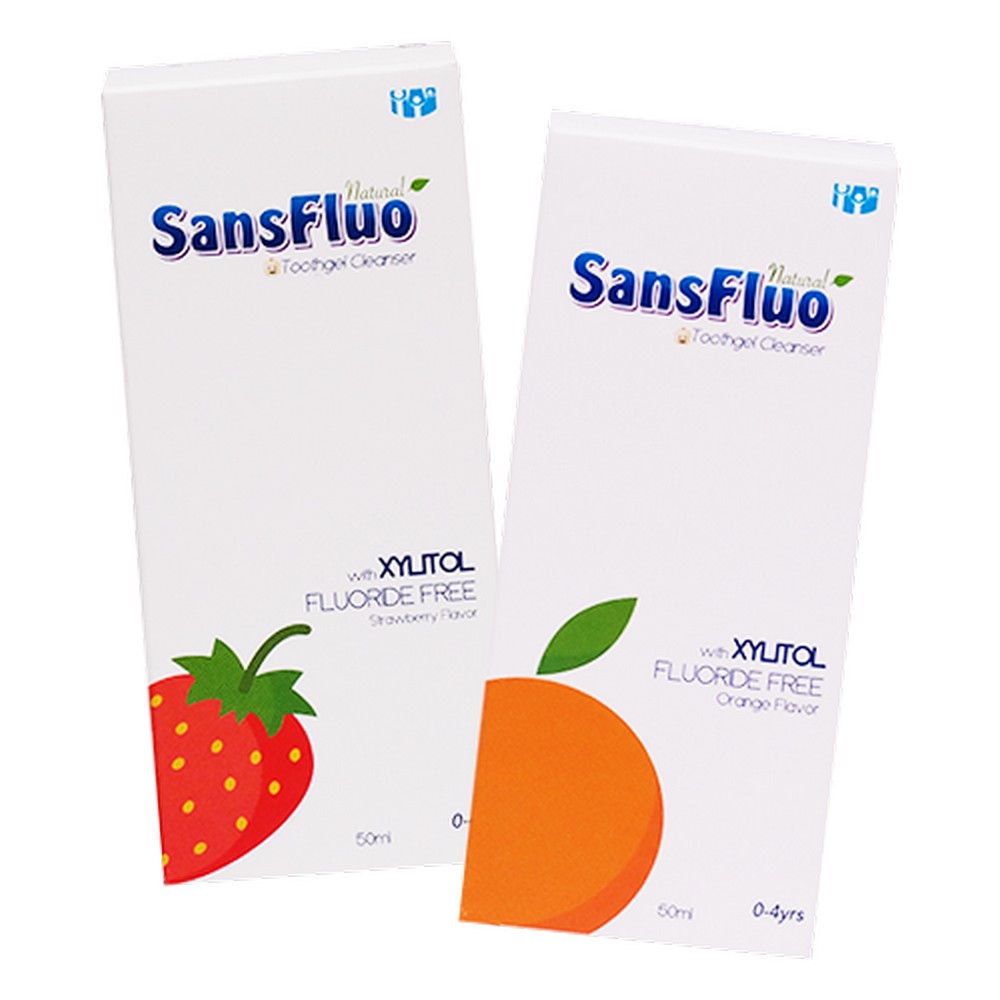 Welcome to
Sansfluo
Natural fluoride free oral care for toddlers and children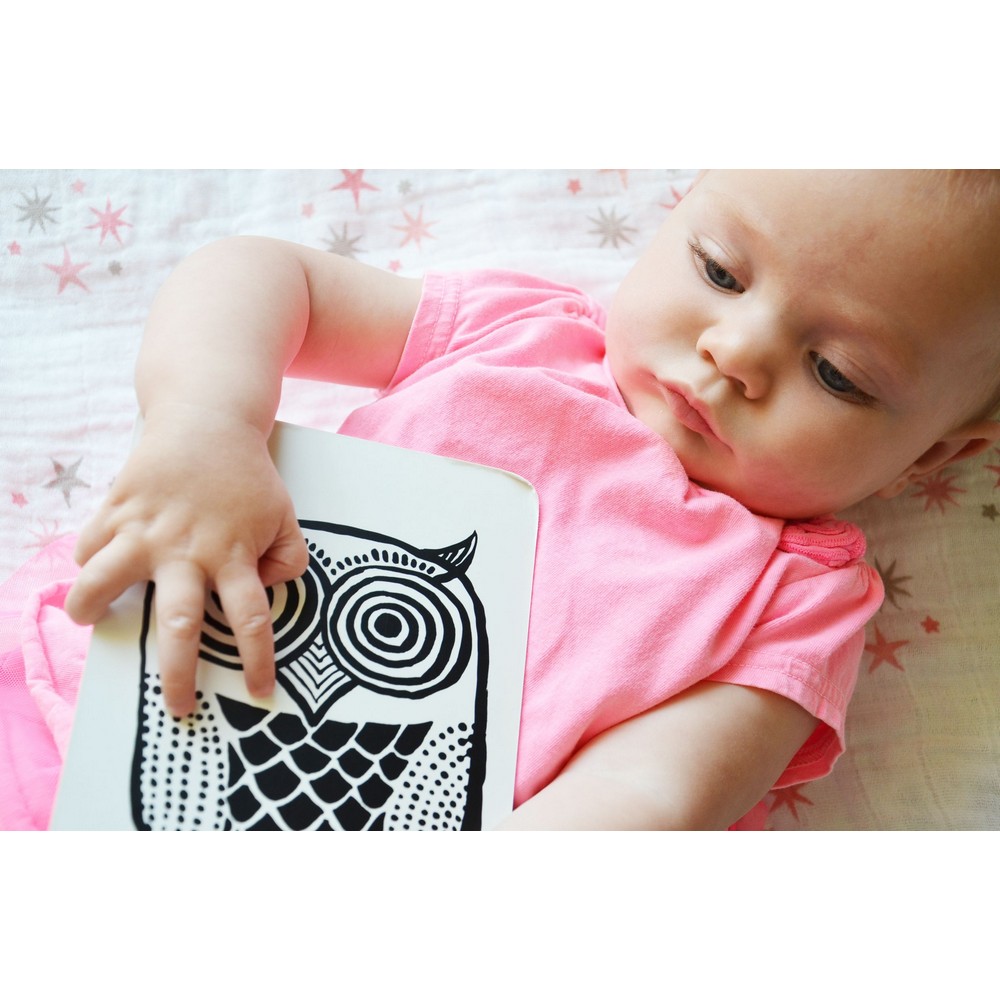 Welcome to
Wee Gallery
Natural and artistic educational aids that help in babies' brain development
when you sign up for member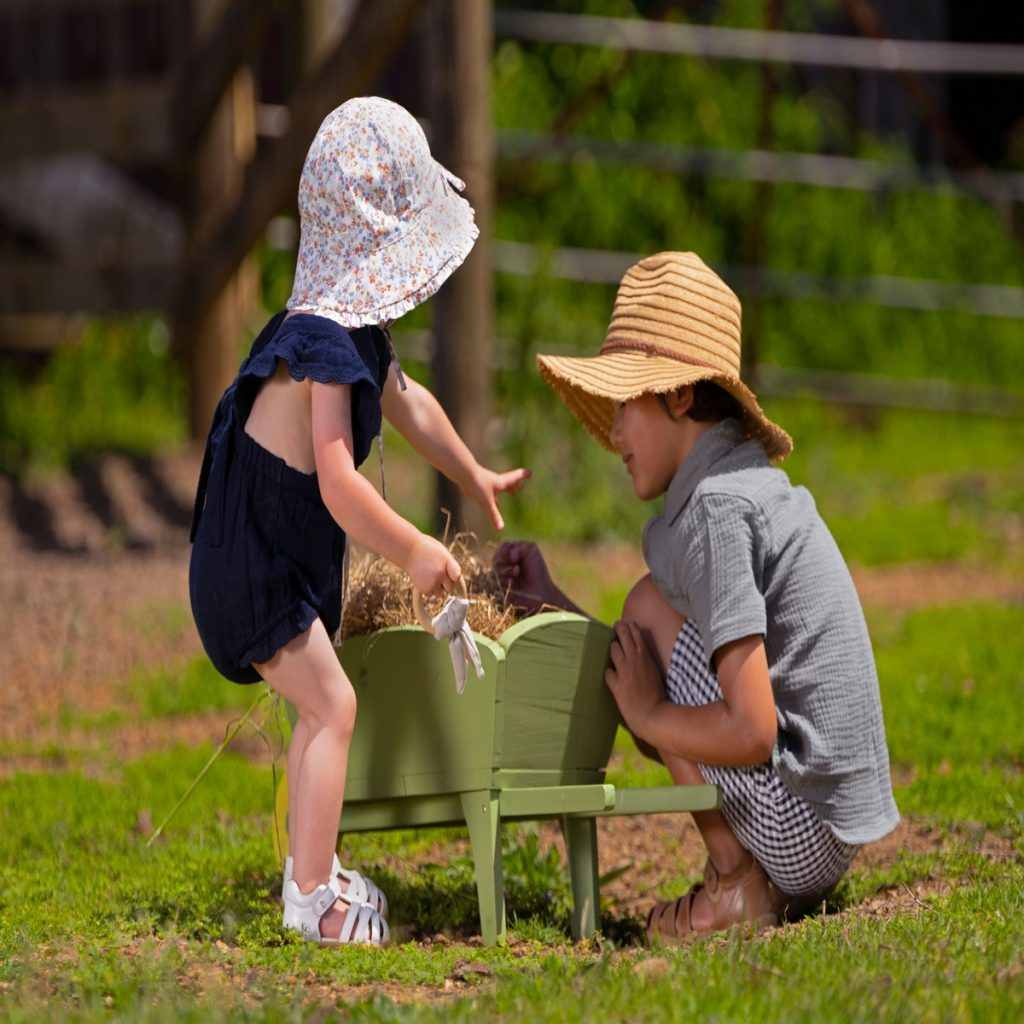 High quality and extremely flexible children's shoes that allow children's feet to grow normally, and give them the same range of movement they would have if they are bare footed. Bobux shoes not only protect, they also allow for free and natural movement without restriction. They are designed to meet children's needs at each individual stage, ensuring the right mix of adjustability, flexibility, breathability and fit to help them grow and develop naturally.
Miracle Blanket Baby Swaddle Wrap
Miracle Blanket Baby Swaddle Wrap – No. 1 Pediatrician Recommended Swaddle Alternative! It reduces fussiness and helps baby sleep better.  Miracle Blanket Baby Swaddle Wrap is easy to wrap and more importantly, it STAYS PUT!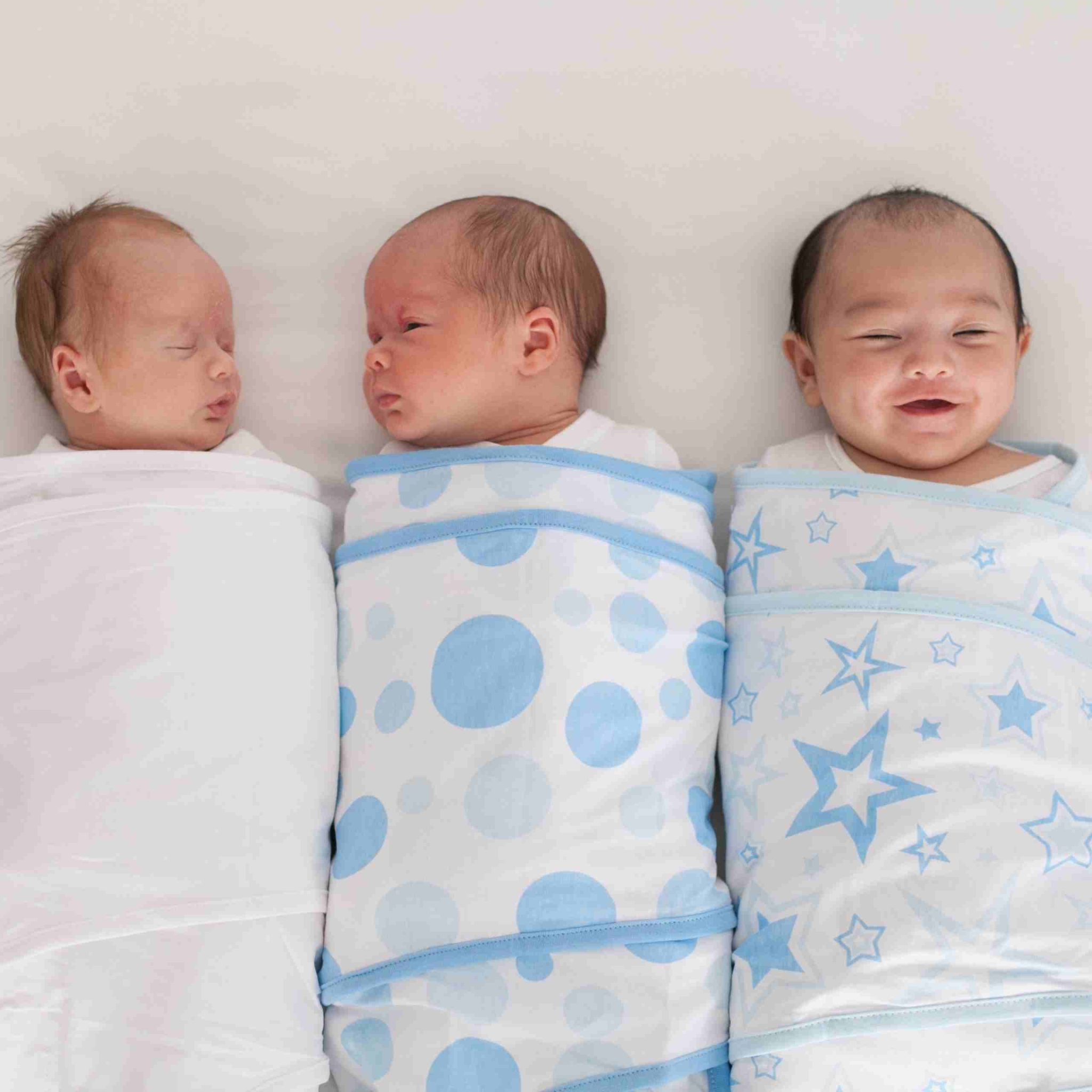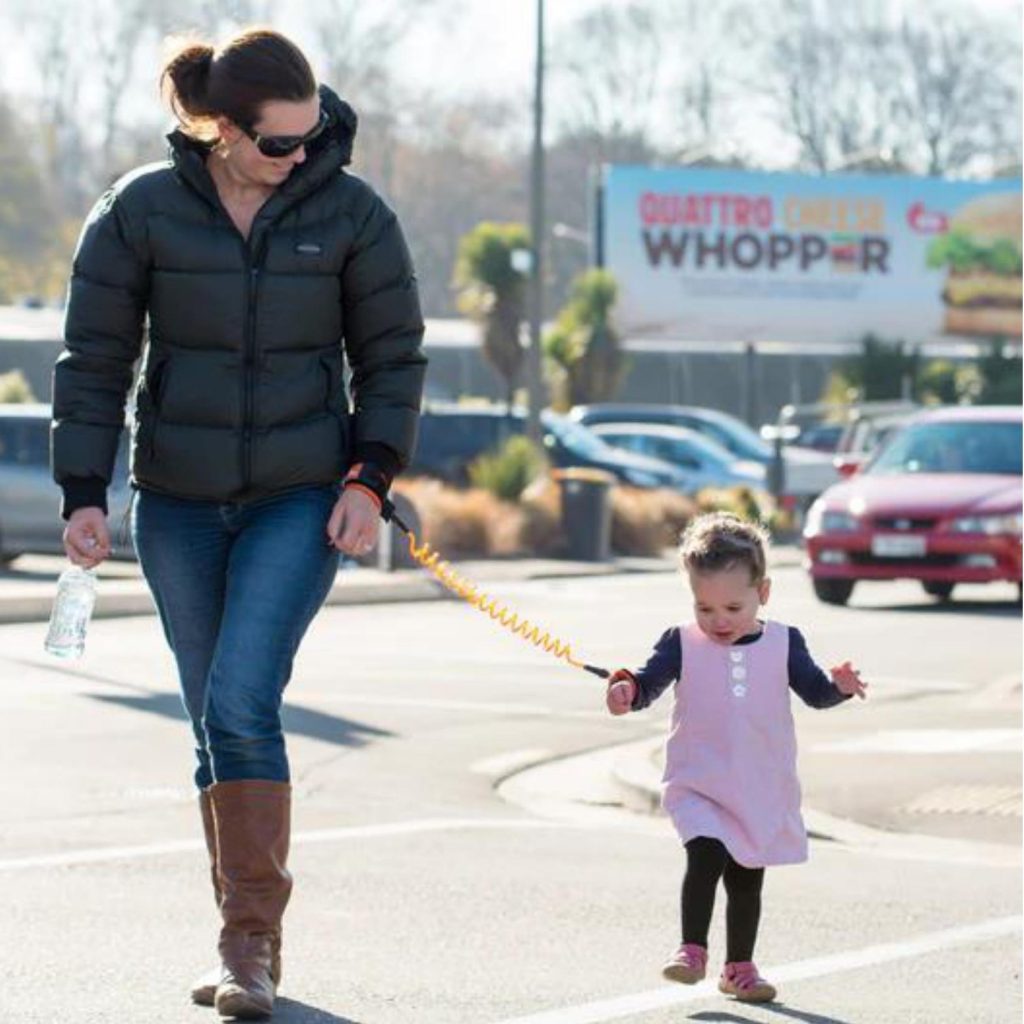 Keep your little one safe and secure, right by your side with the New Zealand designed MooseNoose Toddler Safety Harness. This new 'cut-proof' version has the added security of a steel inner core running through the thick plastic coil. Use the MooseNoose in a busy street, carpark, shopping mall or airport – perfect for travelling with little ones, and a great help with twins, or when you have a toddler and a baby.
SansFluo dental care products are especially made for children. All gels and toothpastes are made with xylitol, and they are fluoride-free, making them safe to swallow. The natural formulations of SansFluo provides baby and child-safe dental care.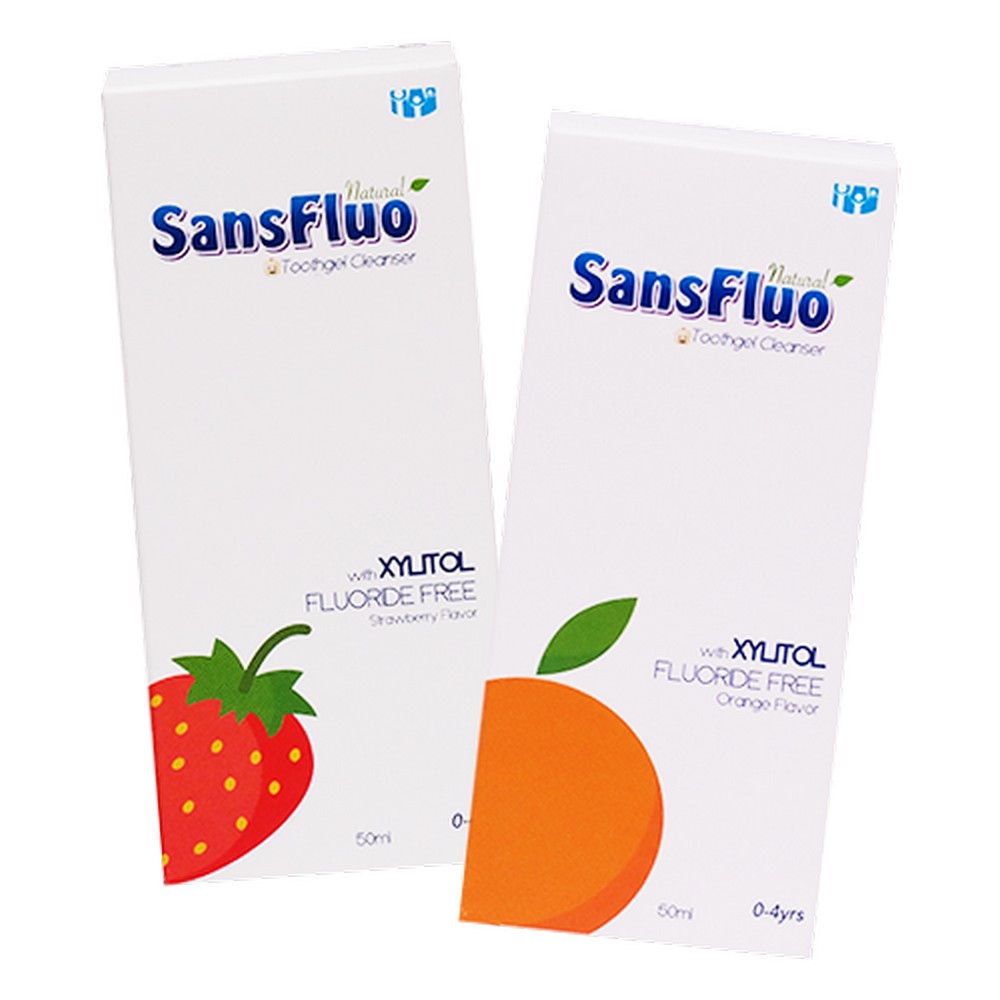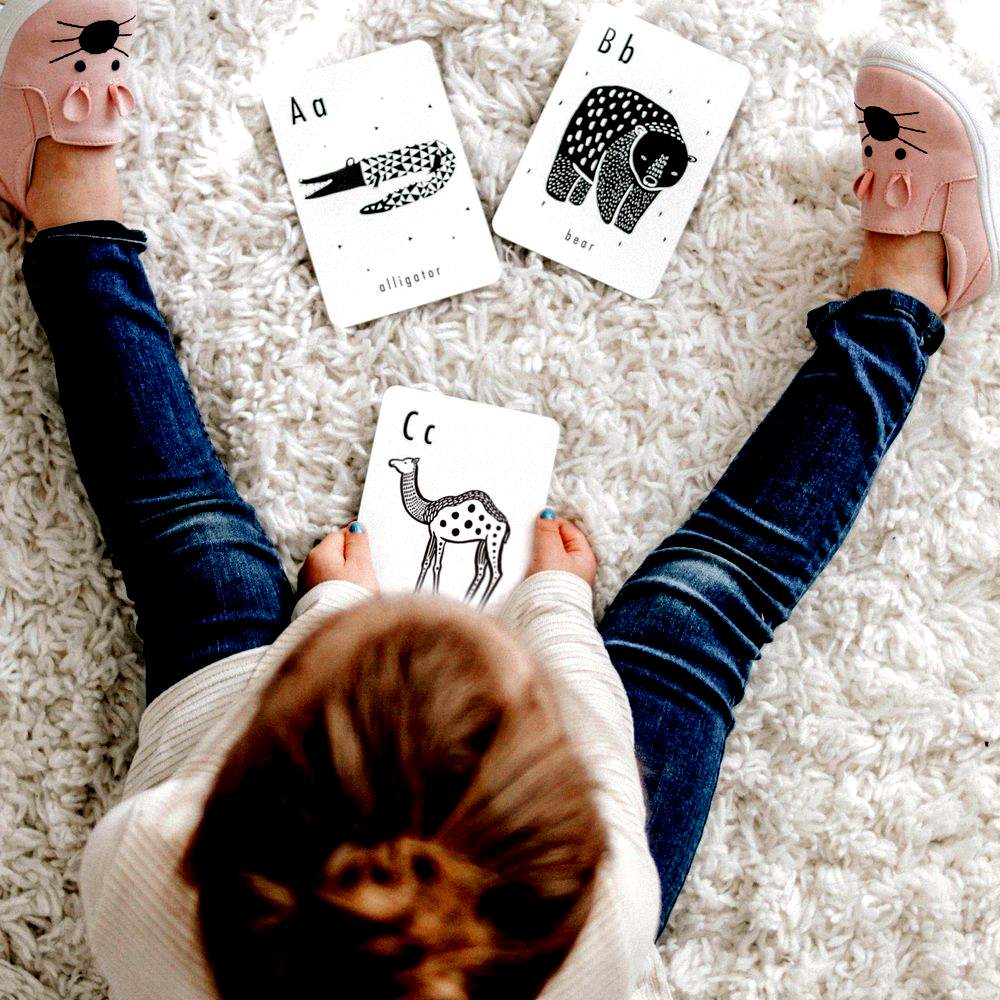 High contrast, geometric and repeating designs that capture and simulate baby's attention, and help develop visual perception. These art cards make great story starters too! Actual reproductions from hand drawn designs by Wee Gallery.