At UBERBABY, you will find products that are lovingly invented by parents for their kids! Yes, ordinary parents like you and us!
Back in 2001, when we had our first child, it seemed that every baby shop or departmental store we went to were selling the same products from the same big brands ….. Things hit rock bottom when we looked at the gift catalogues when we wanted to send gifts to our friends!!
Wanting something different and unique, we turned to overseas markets and found a wide range of exciting, high quality and innovative products! We tried several items (Bobux was one of our first!) and loved them! Soon we realized that many of the products our family really liked, were actually invented by parents themselves, many of whom just could not find suitable products that they were happy with for their own kids  (see the stories behind the brands).
The absence of such innovative and useful products spurred us to think of making them more available in our market. While it is tough convincing established retailers to carry these brands, it has been rewarding as we see more and more of our products being accepted in these traditional retail channels. Still it is an uphill task, with so many products and so little shelf space. Hence, www.uberbaby.com.sg was launched to feature these products, most of which are developed by parents for parents, that we have sourced from markets all over the world.  Whether it is for your own kids, or as gifts, we hope you will find our products refreshing and useful! We know we have!
We are always on the look out for really high quality, innovative but most of all, useful products. So do check back regularly to see what's new! And if you do happen to chance upon a "hey why didn't I think of that" product, do let us know! We would be most happy to check it out!
www.uberbaby.com.sg – Parents' Answers to Life Little Challenges!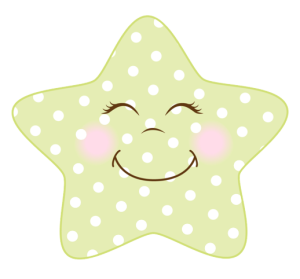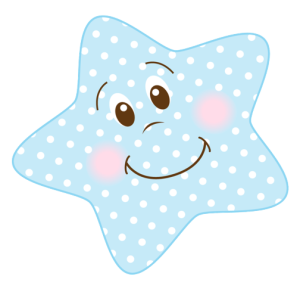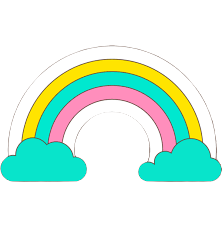 subscribe to our newletter and get $10 offer

subscribe to our newletter and get $10 offer