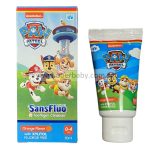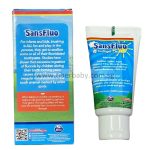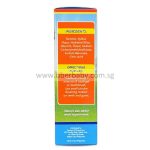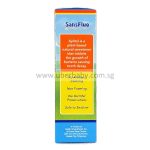 Sansfluo Natural Fluoride Free Toothgel – Orange
SANSFLUO Natural Baby Toothgel – Fluoride Free & Safe to Swallow
Fluoride free to help prevent dental fluorosis in children.
Sodium laureth sulfate (SLS) free and safe for babies to swallow.
Contain XYLITOL which is clinically proven to protect tooth enamel, and helps prevent dental cavities.
LOCAL stock for quick delivery.
Only logged in customers who have purchased this product may leave a review.